Specialty

Orange

/

Turquoise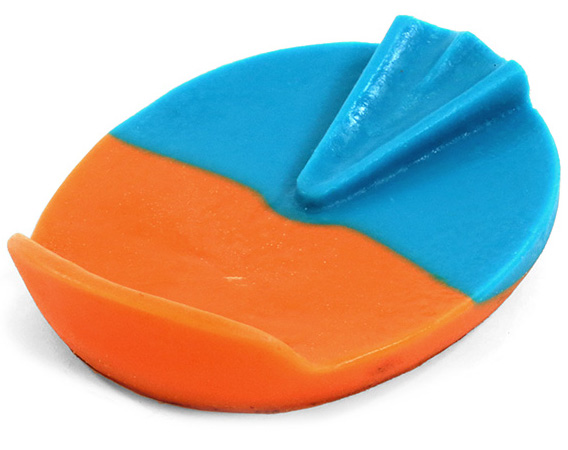 Pair:

$90
Single:

$50
The orange/turquoise specialty gel orthotic is ideal for use on larger, heavier horses with laminitis, or to provide a smaller angle of the hoof to relieve tendon tension.
Medium orange gel on the front half to provide softer cushion.
Turquoise gel provides more support but orange does not bottom out with a heavier horse.
- Or -
What's My Size?
Width
Length
Soft-Ride Gels
Our Standard Gel Orthotics are sold in pairs and are available in two different densities and are designed for everyday use. Our Specialty Gel Orthotics are sold in pairs and are designed for specific, therapeutic uses when treating injuries. If your horse has a narrow hoof, narrow gel orthotics are available as a specialty product and can be purchased over the phone. See sizing for details.