Standard
Turquoise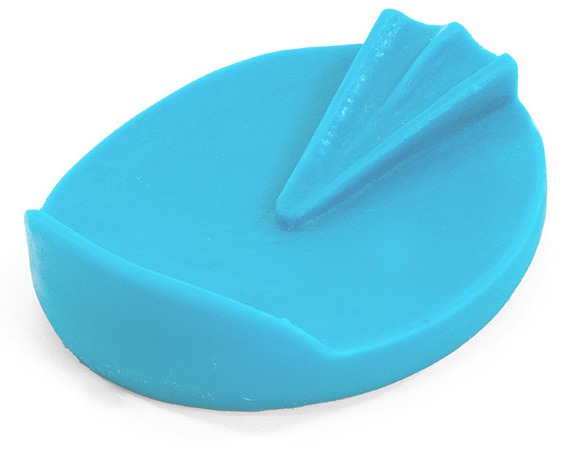 Pair:

$70
Single:

$40
Standard, turquoise gels are included with every Soft-Ride boot in sizes 2 through 7.
Most durable orthotic, even when worn 24/7.
Designed for all-around use, including trailering and stabling on hard surfaces.
For all around use son shot or barefoot horses.
- Or -
What's My Size?
Width
Length
Soft-Ride Gels
Our Standard Gel Orthotics are sold in pairs and are available in two different densities and are designed for everyday use. Our Specialty Gel Orthotics are sold in pairs and are designed for specific, therapeutic uses when treating injuries. If your horse has a narrow hoof, narrow gel orthotics are available as a specialty product and can be purchased over the phone. See sizing for details.