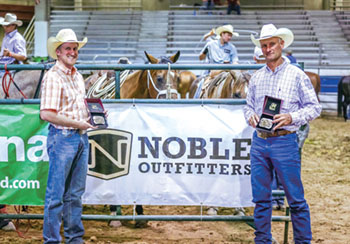 Staying Safe in Your Trailer
March 19, 2019
At Soft-Ride, our mission is to help keep your horse healthy. But sometimes, we come across a sto...
Profile Login
If you are an existing Soft-Ride customer, please login to your account.
Password Recovery
Please call customer service at 866-SoftRide to reset your password.
Logout of Soft-Ride?
Are you sure you want to logout of your account?