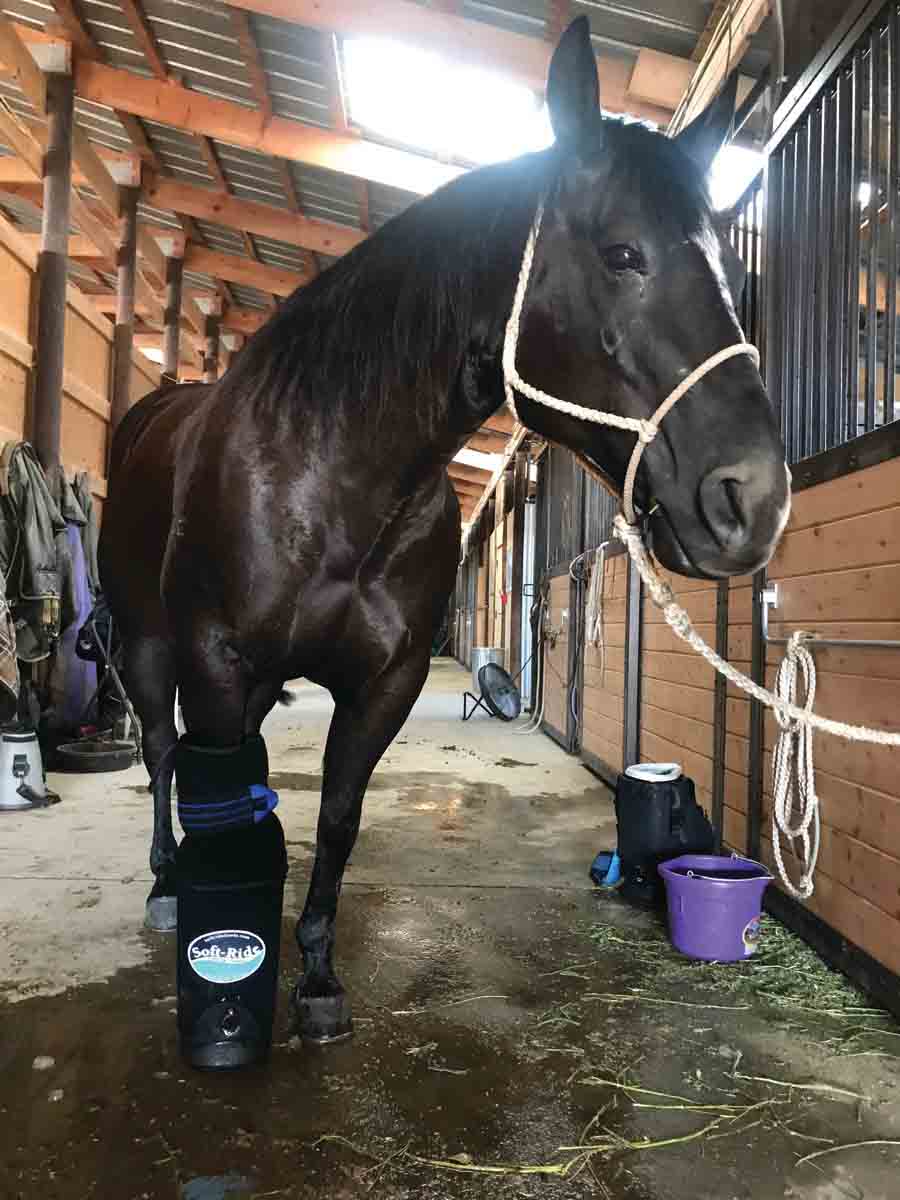 We're headed into summer and our scheduled summer hours of operation. Our customer service representatives and shipping operations are available Monday- Thursday 9am to 5pm EST excluding established holidays. The shipping deadline is 4pm EST Monday through Thursday. Online orders from www.softrideboots.com will continue to operate 24/7 with orders taken outside operation hours being processed the next business day.
Soft-Ride is an active entity in the equine world and our staff all have vested interest in their equine pursuits. As the weather gets warmer and competition season approaches, we have established this a best practice for the balance and well-being of our staff to allow them to time to pursue personal interest with their human and equine families.
Thank you for your support and continued relationship with Soft-Ride Boots. We look forward to a happy, healthy, exciting summer with you and your equine family!
Sincerely,
Soft-Ride Team
Read Full Article