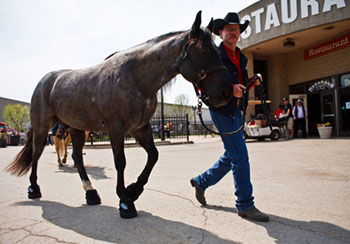 The Top 5 Questions About Soft-Ride Boots
February 1, 2019
You'll find a complete list of frequently asked questions here, but following are five question...
Profile Login
If you are an existing Soft-Ride customer, please login to your account.
Password Recovery
Please call customer service at 866-SoftRide to reset your password.
Logout of Soft-Ride?
Are you sure you want to logout of your account?