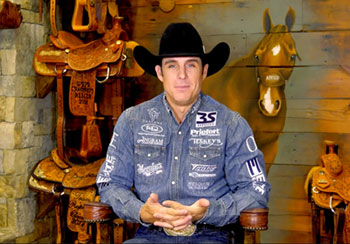 Patrick Smith and Amigo Rely on Soft-Ride
May 13, 2019
Like so many pros, Patrick Smith relies on Soft-Ride horse hoof boots to keep his champion horse Ami...
Profile Login
If you are an existing Soft-Ride customer, please login to your account.
Password Recovery
Please call customer service at 866-SoftRide to reset your password.
Logout of Soft-Ride?
Are you sure you want to logout of your account?