Specialty
Purple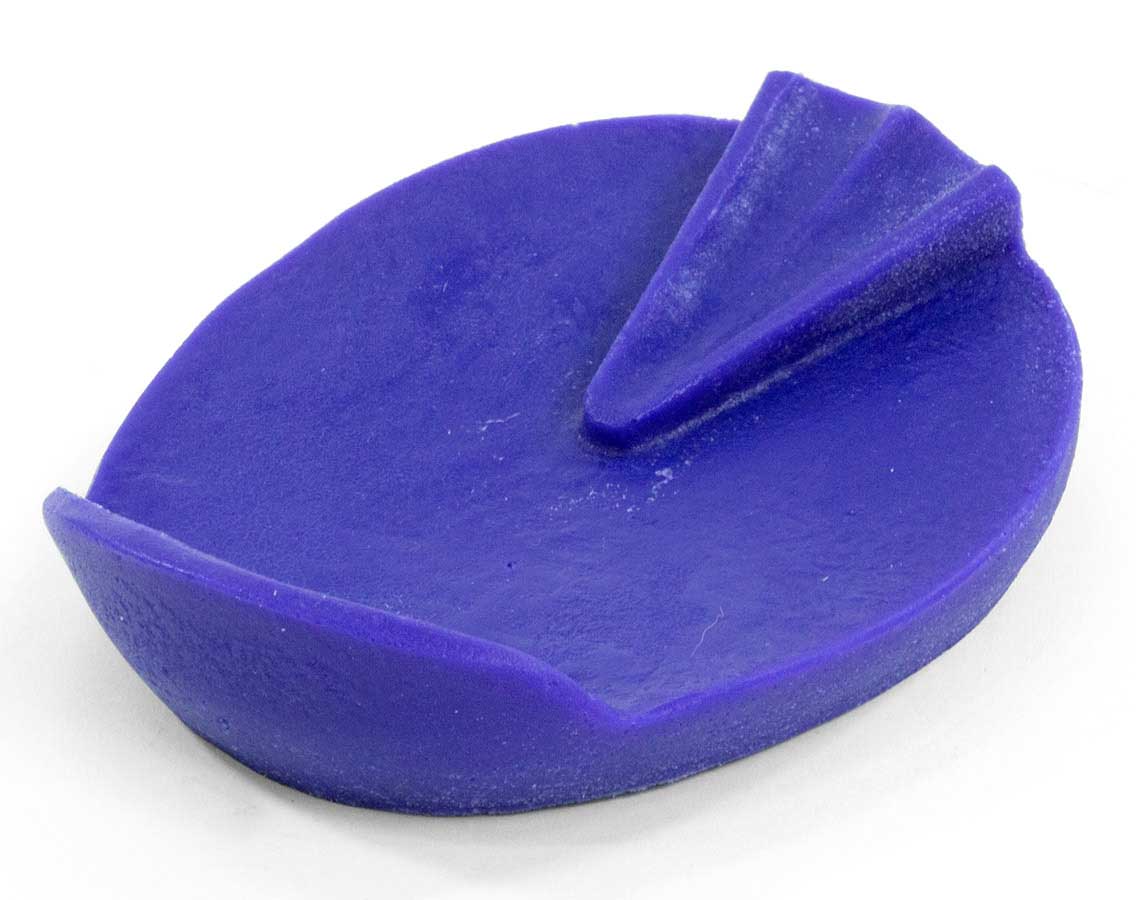 Pair:

$90
Single:

$50
Specialty, purple gels are our softest orthotics and are standard in our smallest Soft Ride boots in sizes 8 through 10.
Ideal for smaller, lighter horses.
Commonly used on horses with navicular syndrome, stingy feet, abscesses and arthritis.
Allows the hoof to sink into the orthotic as the horse shifts its weight, helping to pump more blood into the sole of the hoof.